Forged Solutions Group provides high integrity forgings for the world's most demanding applications
From aerospace and energy production, to underground mining and off-highway vehicles, we have forged solutions for advanced manufacturing industries for more than 100 years.
Across established sites in the UK and in areas renowned for excellence in complex metal working, Forged Solutions Group manufactures shafts, rings, discs, asymmetric forgings and extruded cylinders in a range of titanium, nickel, and steel alloys. We have a global blue-chip customer base for whom we are a trusted, high-quality turnkey supplier known for our unique forging capability and ingenuity.
Our highly skilled teams provides comprehensive design-for-manufacturing assistance. Combined with our advanced forging capabilities, co-located with heat treatment, machining and a world-class materials testing and certification lab, Forged Solutions Group provides an integrated solution; from billet to finished, tested forging.
Forged Solutions Group's Badges
1 / 12 Badges Achieved

Members who have attended workshops on inclusion in the workplace and improving workplace mental health gain the inclusivity badge. To learn more about becoming a member of the Made in Group inclusivity campaign visit www.madeequal.com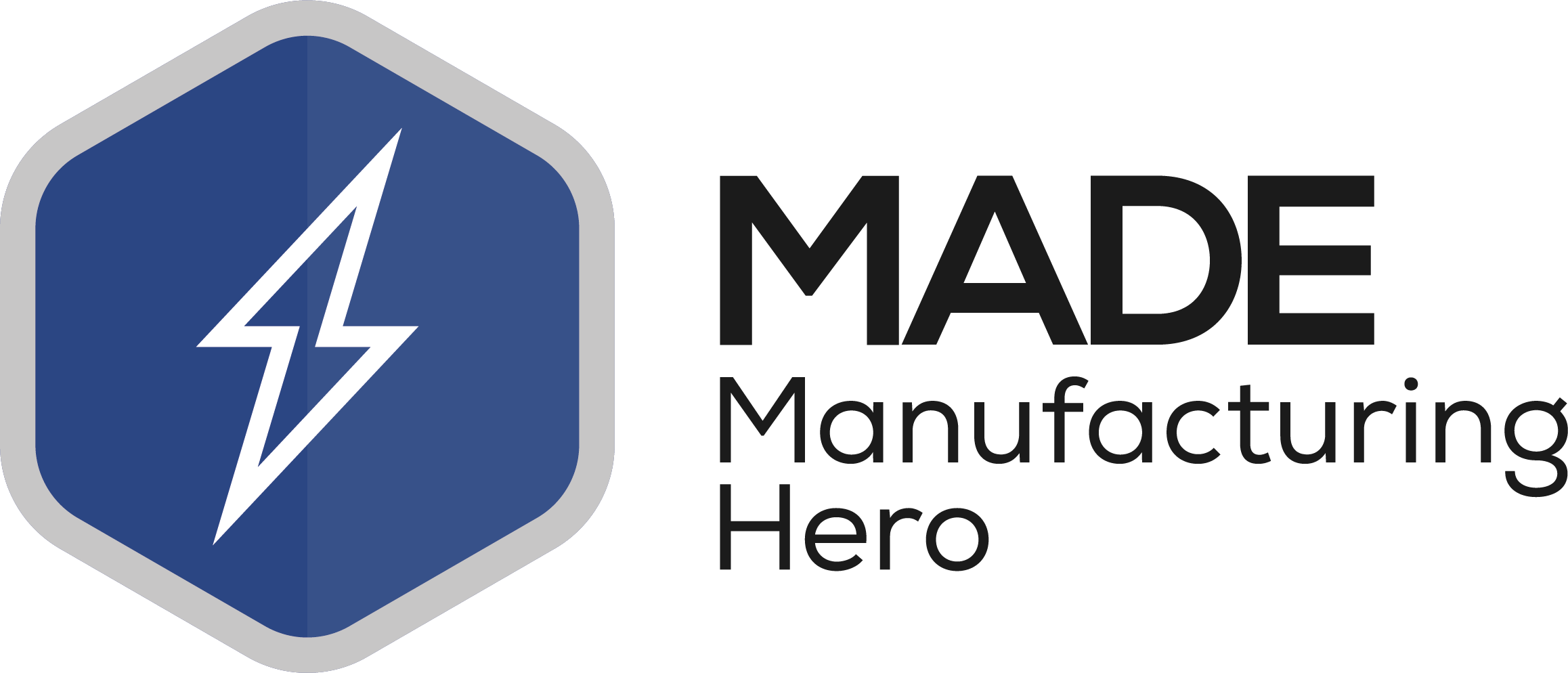 Awarded to members that have made an exceptional achievement, which includes some social good. Including those who showed support for "Backing Britain" and "Made Futures" projects through submitting articles to the respective publications.
Awarded to participants in the Made Futures virtual careers week – both exhibitors and speakers.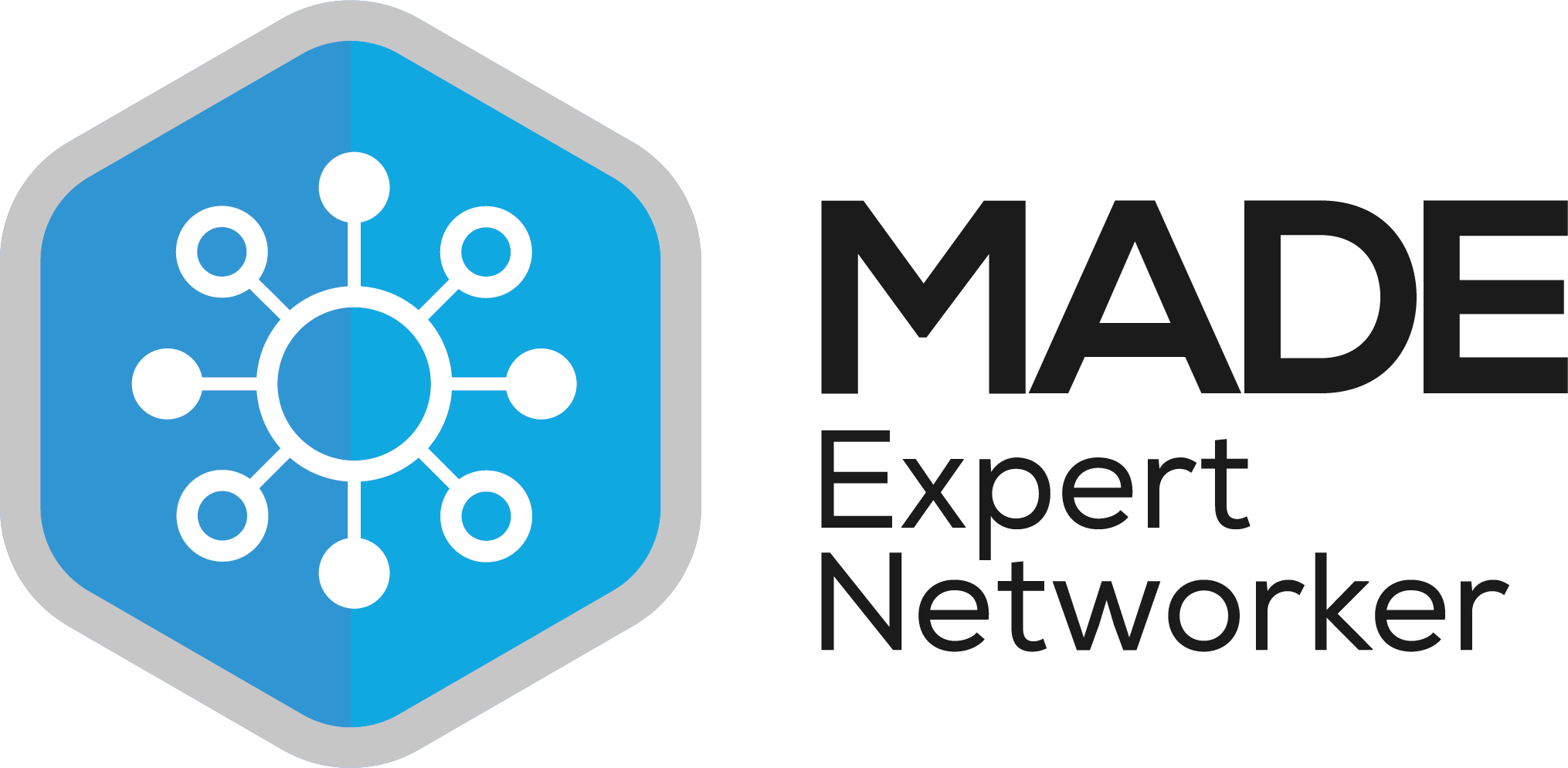 Awarded to members who have attend at least 6+ networking events in a year (starting from 2021).
Awarded to the first 100 members of the Made in Group.
The brand new "Made Green". More information on this is to follow soon.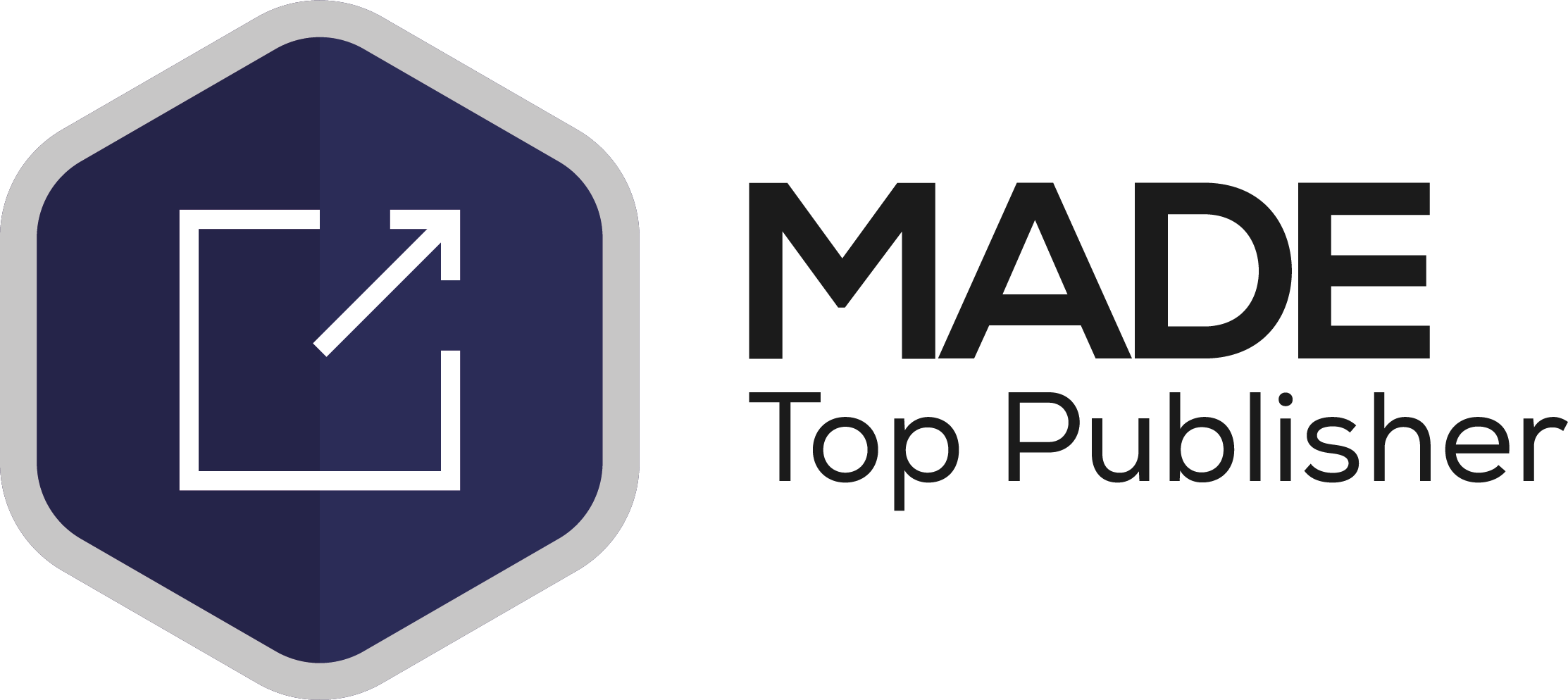 Awarded to members that publish at least 6+ articles in a year (starting from 2021).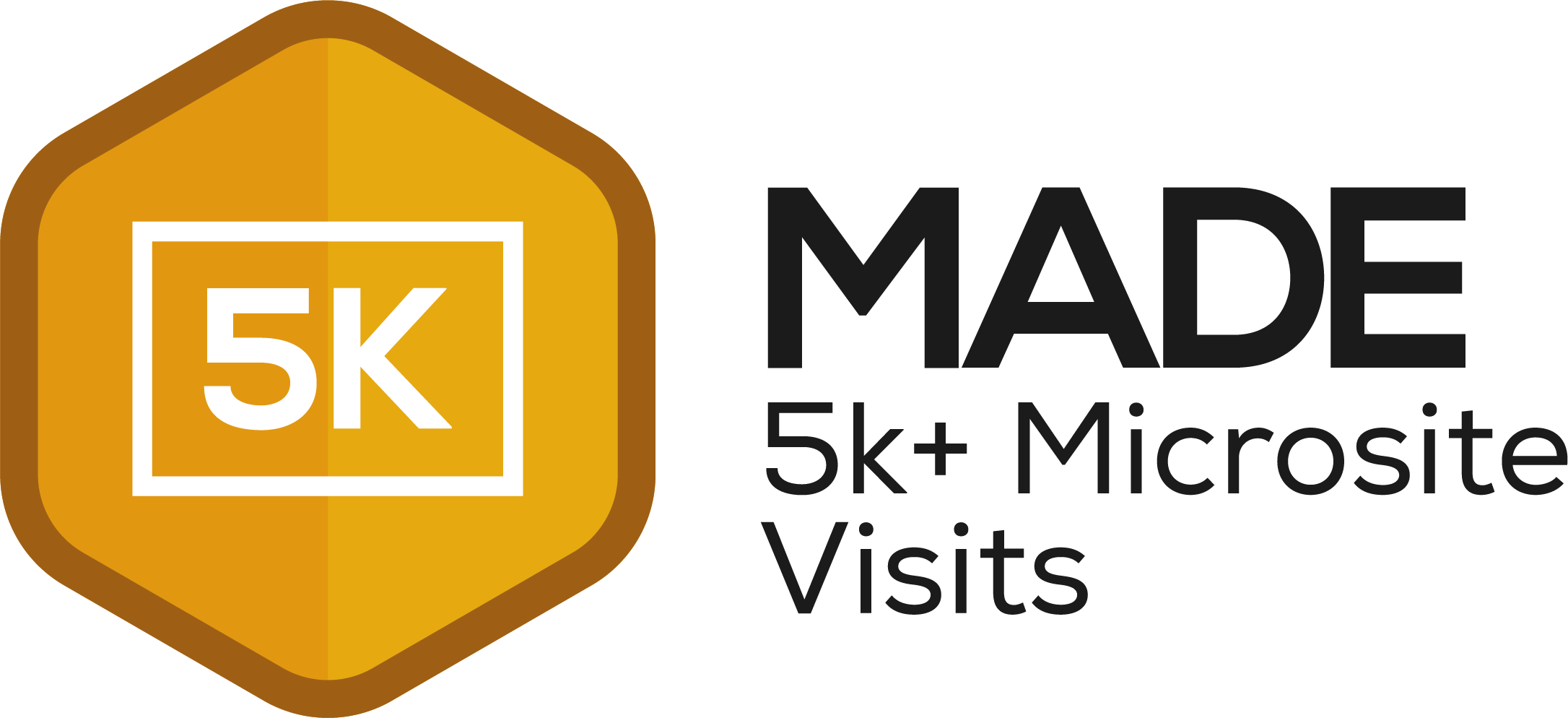 Members who have had at least 5k+ visits to their microsite.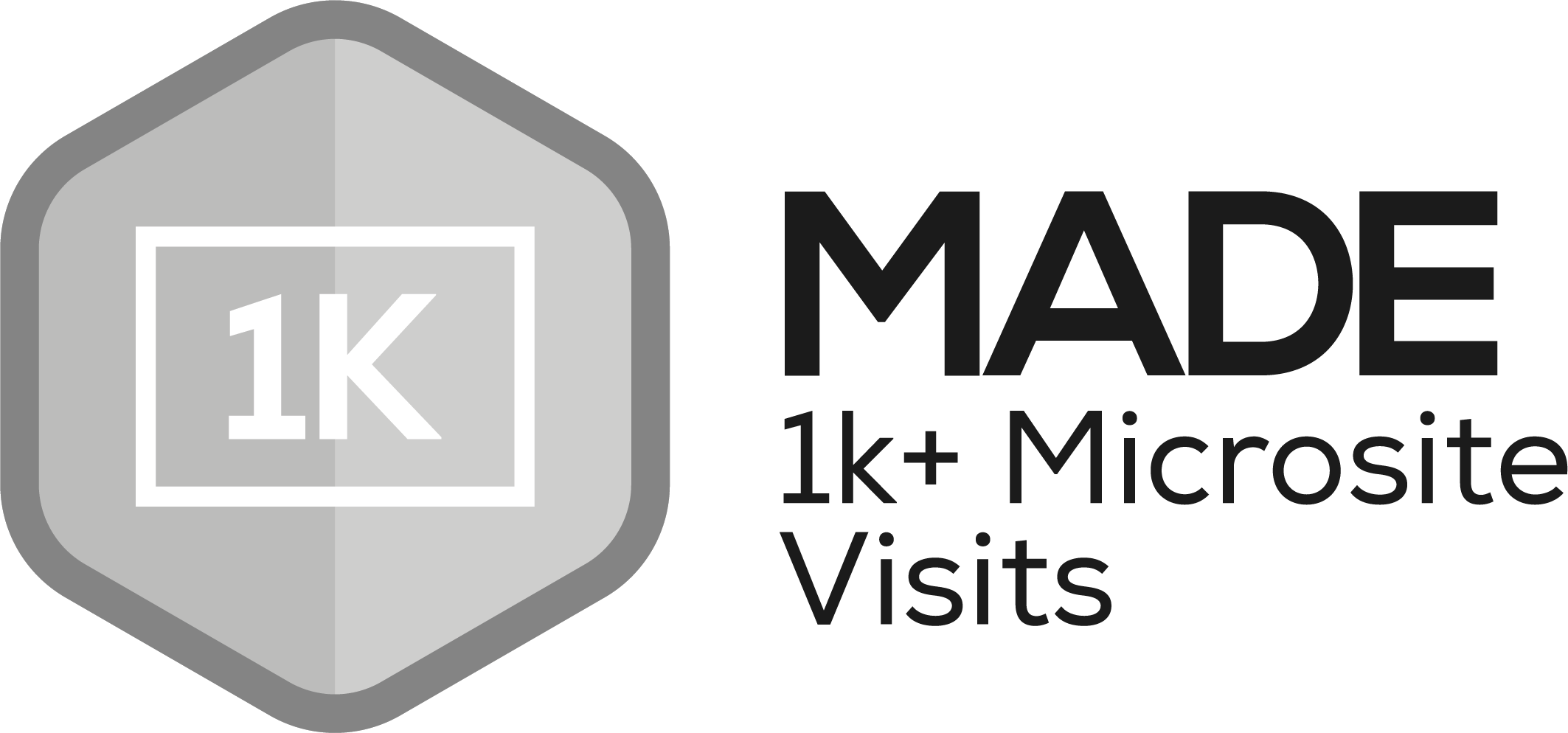 Members who have had at least 1k+ visitors to their microsite.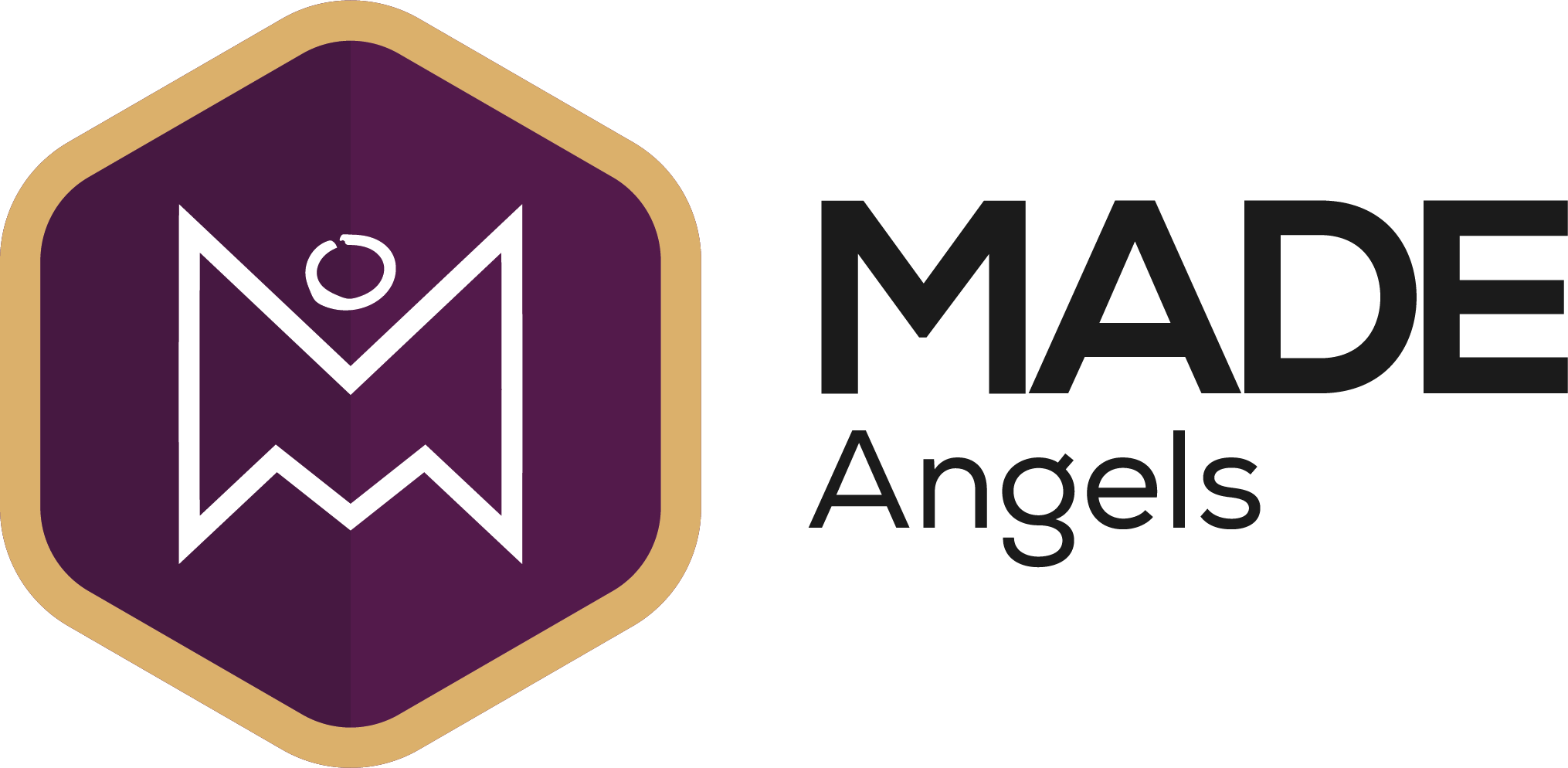 Awarded to members of the Made Angels investor network (this group meet up once a quarter).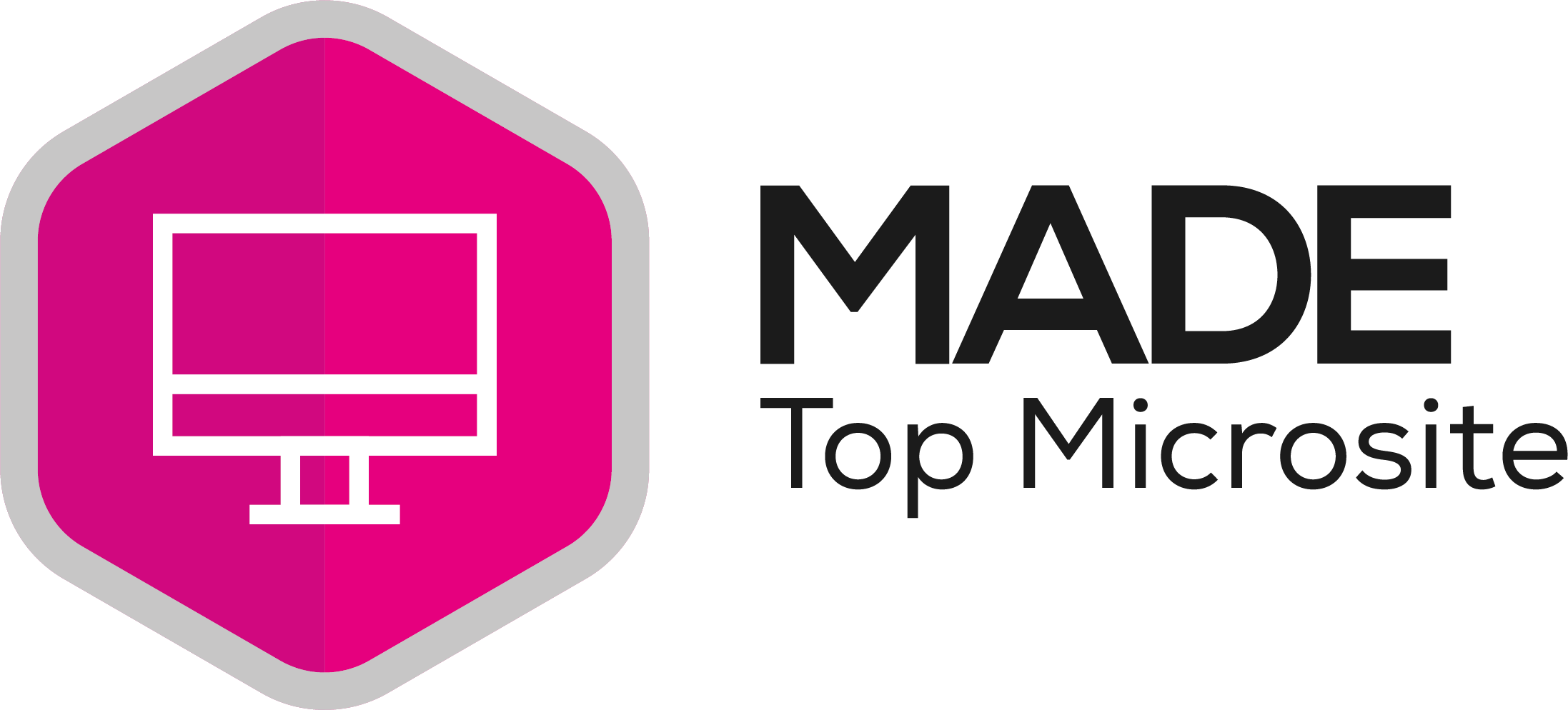 Awarded to all of the members that appear in the top #MicrositeOfTheDay post, as chosen by the digital communications team.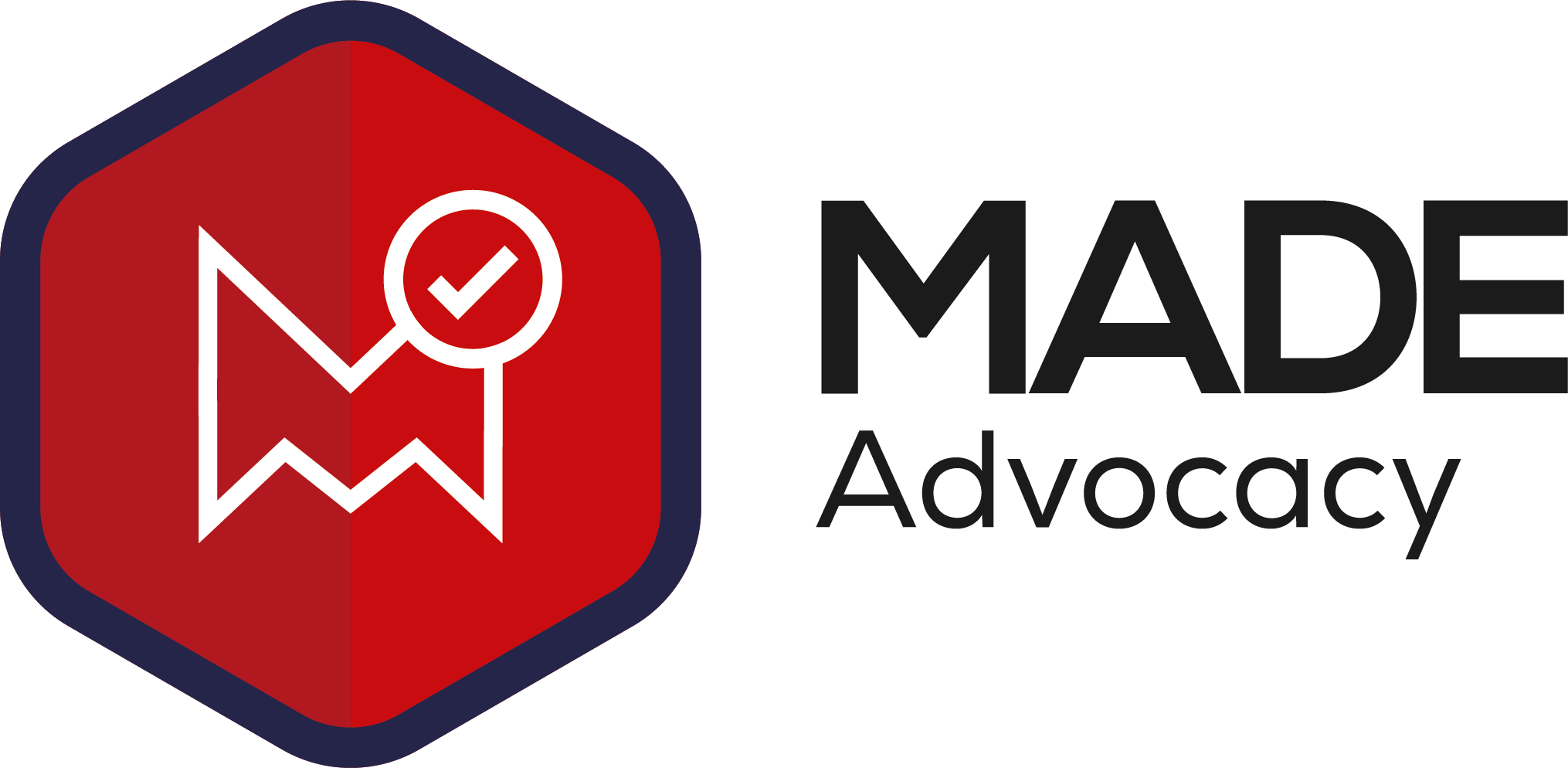 Awarded to members who have a "Member of Made" logo on their main company website, with a link going back to their microsite.
Services Forged Solutions Group Provide
CAPABILITIES: Our comprehensive forging capabilities are co-located with heat treating, machining and one of the most advanced materials testing and certification labs in Europe.
EXTRUSIONS
3,500T Extrusion Press: Up to 1100mm length, Up to 510mm outside diameter, Up to 410mm inside diameter | 5,500T Extrusion Press: Up to 1750mm length, Up to 510mm outside diameter, Up to 450mm inside diameter
FORGED RINGS
Multiple Ring Hammers and a 240T Vertical Ring Mill: Up to 330mm width, Up to 1500mm diameter, Up to 600kg weight
TESTING
Mechanical Testing: Tensile, Stress Rupture, Creep, Charpy's, Izod, Hardness | Metallographic Testing: Structure, Grain Size, Inclusion Count, Volume Fraction | More Services: Cut up Investigations, Failures, Process,Improvement,Test Piece Extraction
CLOSED & OPEN DIE FORGINGS
5,600T and 900T Screw Press: Up to 760mm diameter | 3,000T and 3,150T Crank Presses: Up to 250mm diameter | Multiple Closed Die Stamps: Up to 1070mm width, Up to 2550mm length, Up to 1800kg weight
IN HOUSE DESIGN
Concurrent Engineering | 2D and 3D Process Simulation: Grain Flow, Microstructure Modelling, Mechanical Property Prediction, Product and Process Optimisation | CAD / CAM | Die and Tool Design | Product Research and Development
COMPLIMENTARY CAPABILITIES
Design | Heat Treatment | Machining | CNC Milling: 2000mm by 3000mm bed | Manual and CNC Turning: Up to 750mm diameter, Up to 1700mm length | Destructive Testing | Non-Destructive Testing